Tea Shop
Tea Shop is the first Spanish chain to sell high quality tea and herbal teas in bulk, as well as preparation and tasting accessories. For 27 years we have always maintained the highest quality of products and have been able to offer a complete sensorial experience in our stores.
Visit the Tea Shop at El Triangle Shopping Center in Barcelona, ​​where you can buy black tea, red tea, white tea, green tea, herbal teas and rooibos, as well as premium teas and Matcha.
Come to see, smell and taste our collection of more than 120 varieties of tea, share our passion and be advised by our knowledgeable team.
We are experts in tea and we will be happy to share our experience with you!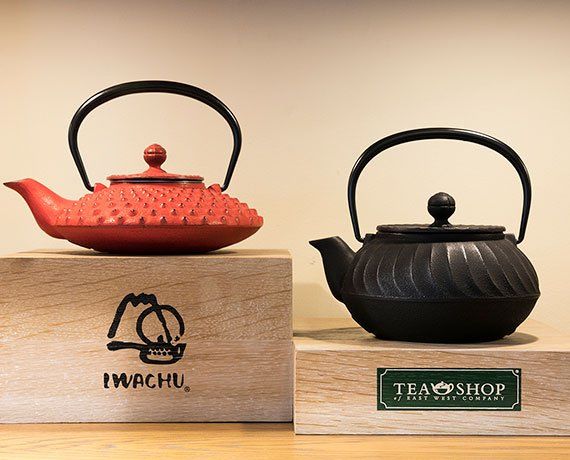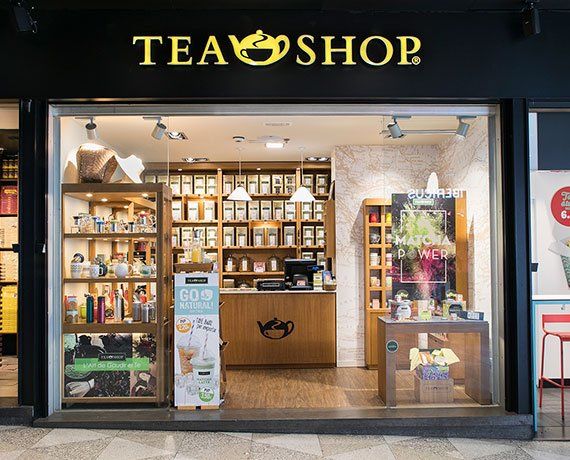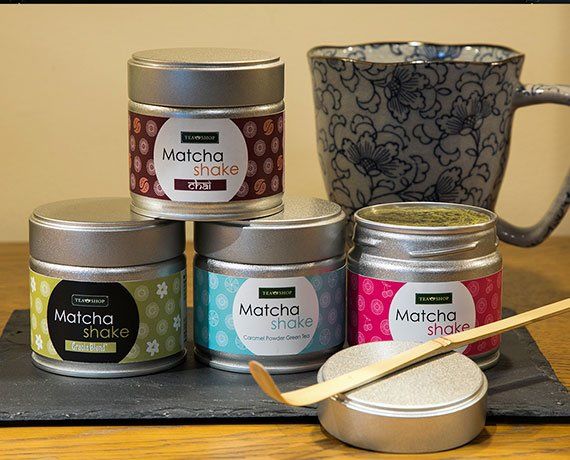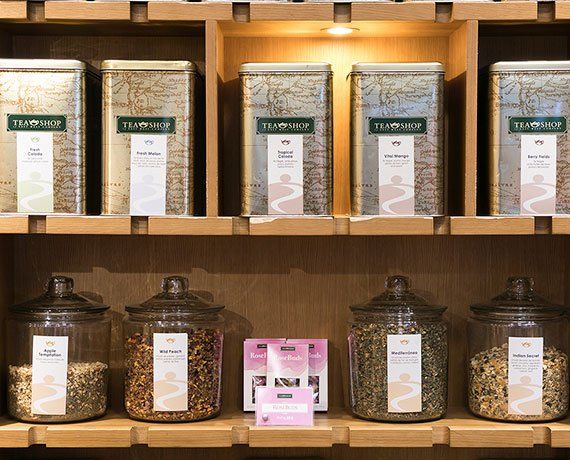 Amorino
Café Zurich
Five Guys
Fnac
Havaianas
Hi Cream
Lacoste
Pure Cuisine
Sandals & Co
Sephora New Store Concept
SIDESTEP
Starbucks
Tea Shop
Urban Outfitters