Pure Cuisine
We are Asian, healthy and irresistibly delicious.
Since 2012 we have brought a new concept of Asian cuisine to Spain that offers the distinctive rice and pasta from Thailand, Japanese sushi and China's tasty wok.
Our dishes range from Thaibox and Meatbox to sushi and more than 5 Asian specialties like Dim Sum, shrimp bags and curry samosas. We also have a variety of salads and desserts.
We cook every dish with care and love so that every bite gives you the perfect balance between proteins, vegetables and cereals that make a healthy and complete meal.
We are the perfect option for watching your diet, moments of craving, work lunches and more … Everything offers the best flavour, at the best prices.
Enjoy our dishes from our friendly staff who will always be willing to serve you and your friends.
We hope to see you very soon!
The taste of Asia
Asian Healthy Food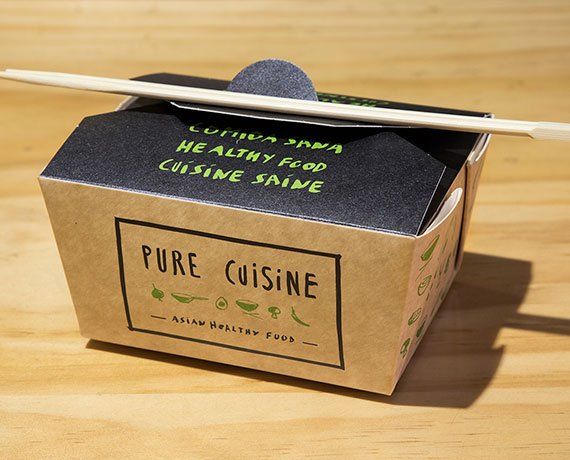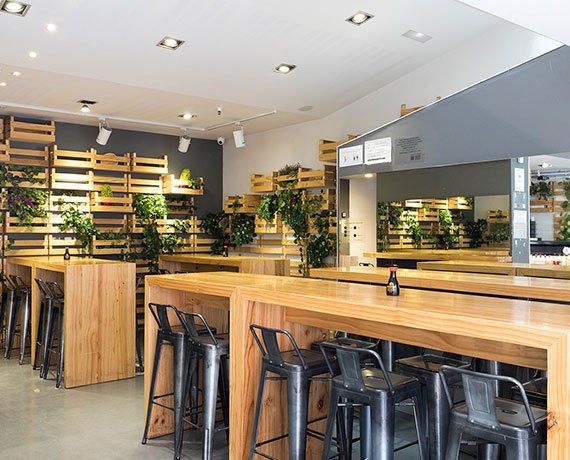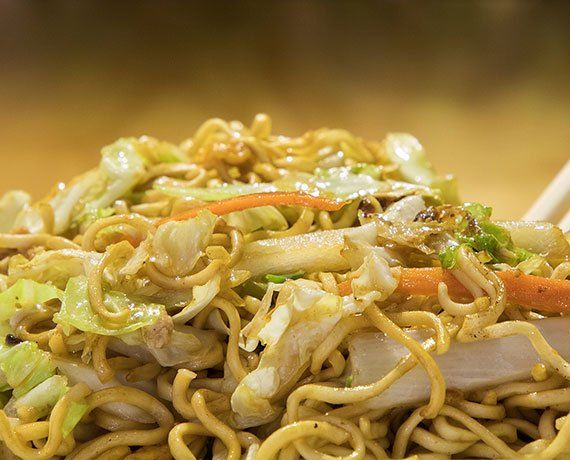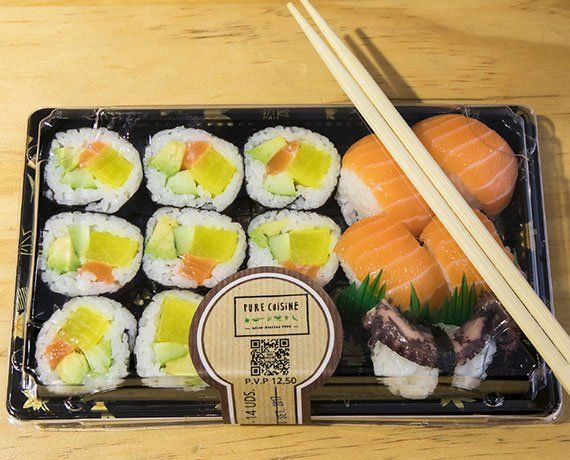 Amorino
Buenas Migas
Café Zurich
Camper
Five Guys
Fnac
Foot Locker
Havaianas
Havanna
Ibericus
Jimmy Lion
Lacoste
Massimo Dutti
Pure Cuisine
Sephora New Store Concept
Starbucks
Tea Shop
Urban Outfitters