Fnac
Open from Monday to Saturday from 12pm to 8pm
Maximum capacity of 40 people, signaling corridors and safety zones, mandatory use of gloves to access the store, hydrogel at the center entrance, 4 separation steps on escalators, 2 meters apart with other clients, 1 person in elevator with disabled preference, recommendation for payment by mobile phone or bank card.
Leader in the distribution of cultural and technological assets.
Fnac is the first distributor in Europe for technological and cultural products, and it is a unique example of an alliance between commerce, culture and echnology. In Fnac in El Triangle Shopping Center, books, records, cinema, image, sound, computer, video games, small household appliances and children's universe converge in a place of purchase, advice and discovery.
Created in France in 1954, it has 156 establishments spread over seven countries (France, Spain, Portugal, Switzerland, Belgium, Morocco and Brazil). Its beginning in Spain was in December 1993, and it is already an undeniable symbol of both programming and consumption within leisure and culture in Spain.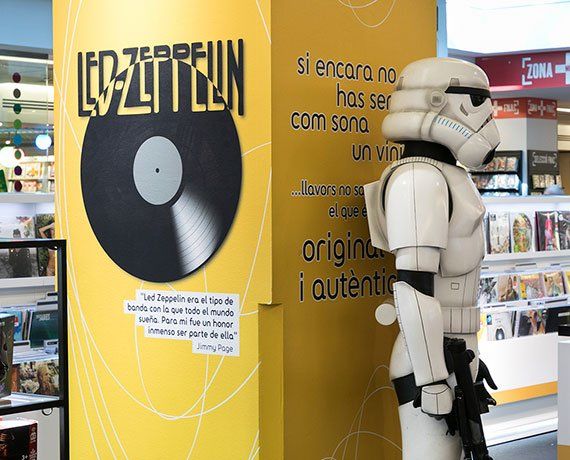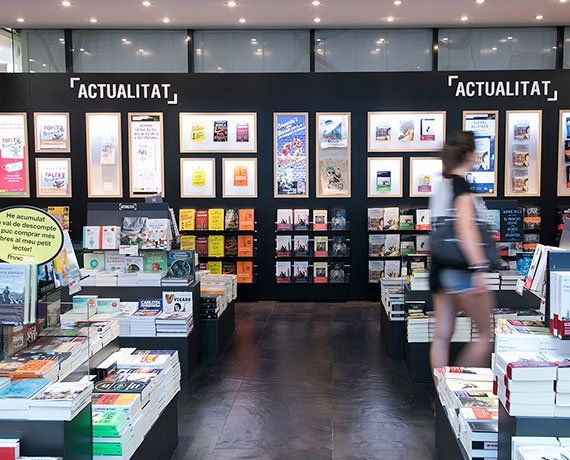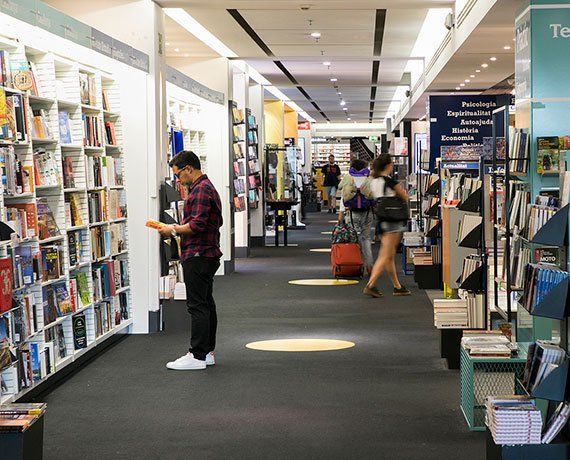 Amorino
Buenas Migas
Café Zurich
Camper
Five Guys
Fnac
Foot Locker
Havaianas
Havanna
Ibericus
Lacoste
Massimo Dutti
Pure Cuisine
Sandals & Co
Sephora New Store Concept
Starbucks
Tea Shop
Urban Outfitters