Fnac
Leader in the distribution of cultural and technological assets.
Fnac is the first distributor in Europe for technological and cultural products, and it is a unique example of an alliance between commerce, culture and echnology. In Fnac in El Triangle Shopping Center, books, records, cinema, image, sound, computer, video games, small household appliances and children's universe converge in a place of purchase, advice and discovery.
Created in France in 1954, it has 156 establishments spread over seven countries (France, Spain, Portugal, Switzerland, Belgium, Morocco and Brazil). Its beginning in Spain was in December 1993, and it is already an undeniable symbol of both programming and consumption within leisure and culture in Spain.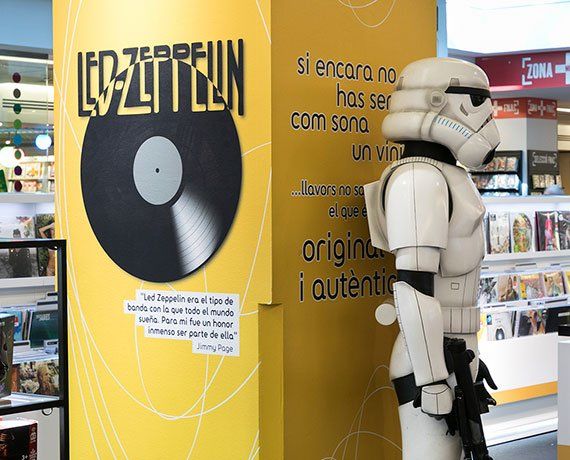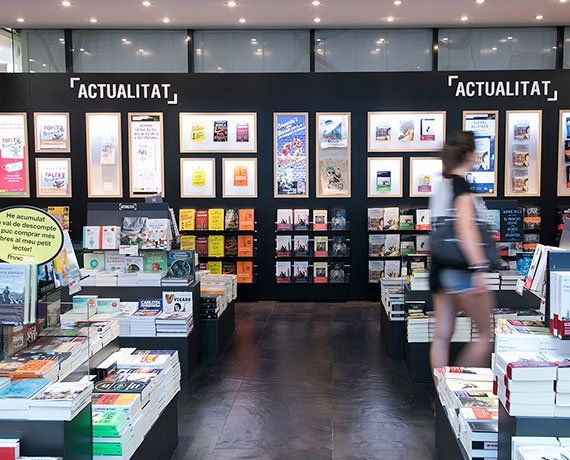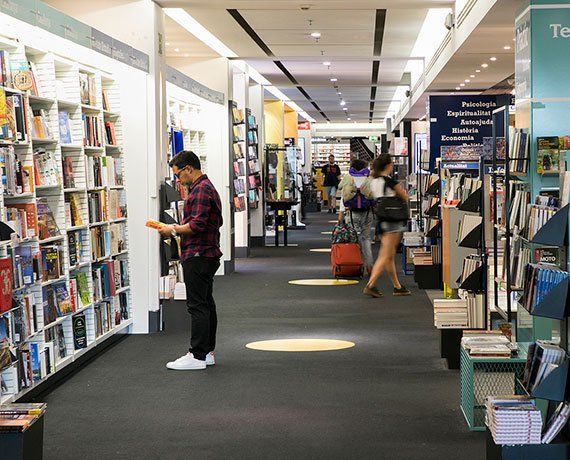 Amorino
Café Zurich
Five Guys
Fnac
Havaianas
Hi Cream
Lacoste
Pure Cuisine
Sandals & Co
Sephora New Store Concept
SIDESTEP
Starbucks
Tea Shop
Urban Outfitters