Havanna
Havanna is a brand that captures the essence of Argentina; we are different from the rest due to certain characteristics that make its country of origin proud.
Wish to know more?
Havanna started as a caramel biscuits factory, founded by Demetrio Eliades, Luis Sbaraglini, and Benjamín Sisterna in 1948 in Buenos Aires, Argentina.
Craft work and enthusiasm for dulce de leche are two of the main forces working within this precious brand. The Alfajores and Havannets are the stars of the show, but
you will also find exquisite coffees and other various delicacies.
For Havanna, nothing is more important than the relationship between our brand and our clients. As we pride ourselves on both product and ambience we have decided to
offer fresh and quality product and the warmth of our services at the Triangle Shopping Center in Barcelona.
¡Come and meet us!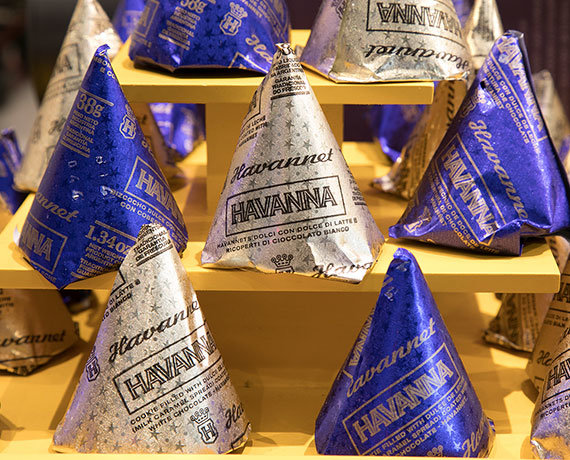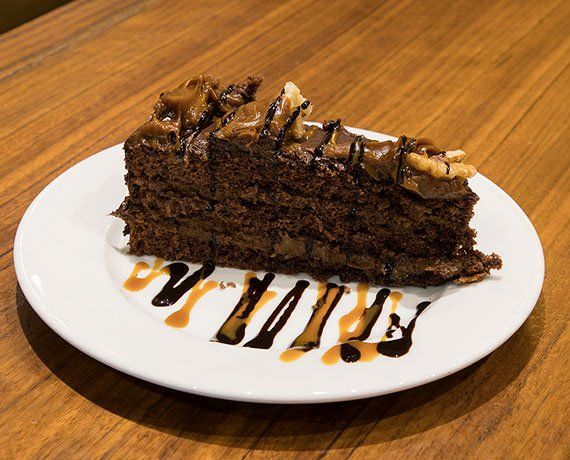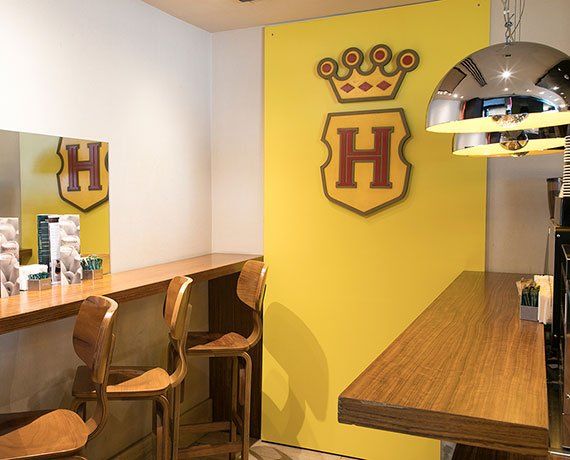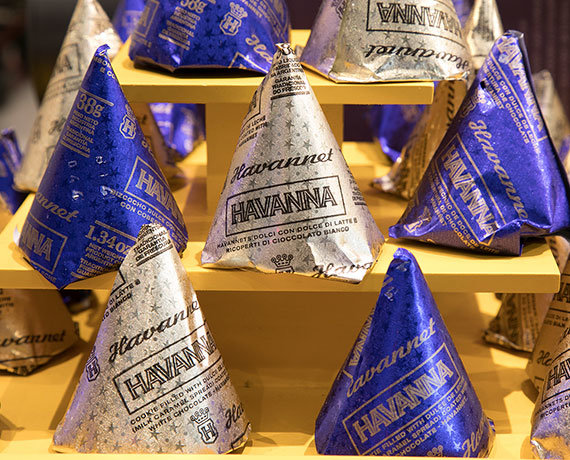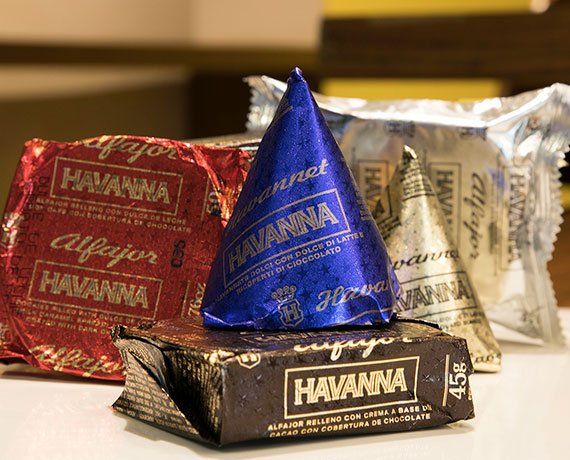 Amorino
Buenas Migas
Café Zurich
Camper
Five Guys
Fnac
Foot Locker
Havaianas
Havanna
Ibericus
Jimmy Lion
Lacoste
Massimo Dutti
Pure Cuisine
Sephora New Store Concept
Starbucks
Tea Shop
Urban Outfitters